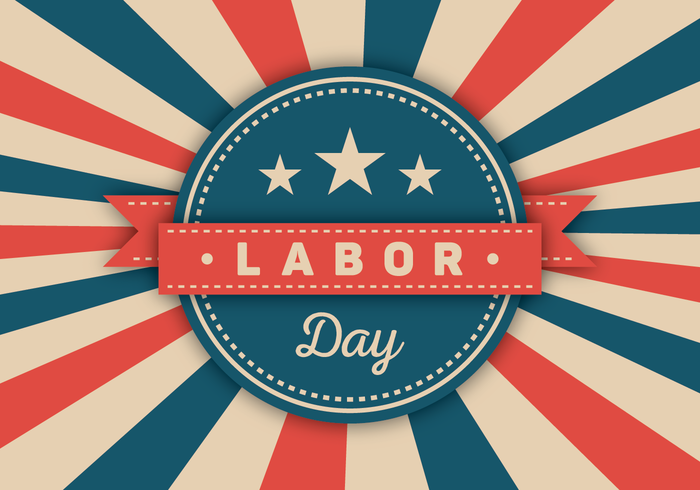 On Monday, September 7th the library will be closed in observance of Labor Day.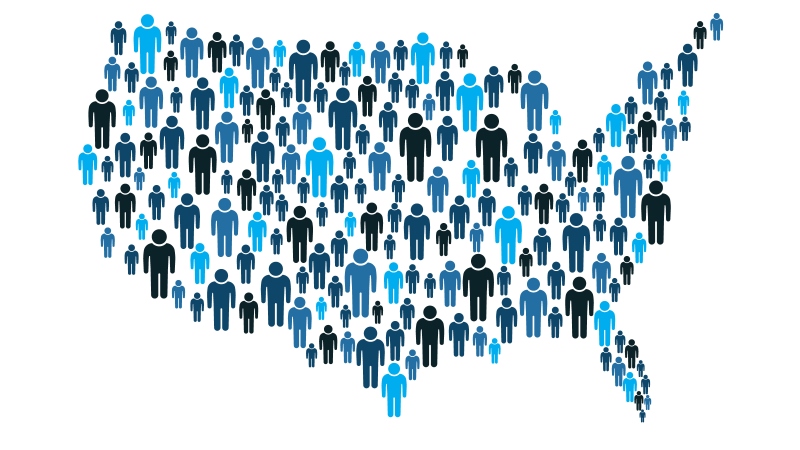 Complete your census online at the local library. In March and April 2020, community members may use Neillsville Public Library computers and internet access to complete the Census questionnaire online. Bring in your postcard that was sent by the US Census. This...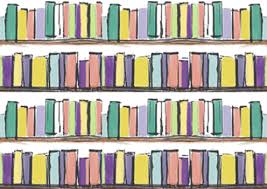 From February 1st- November 7th The 2020 Reading Challenge is a 40-week opportunity to push yourself to explore new topics, formats, authors, and genres while having fun with your reading list. We have selected 57 book prompts and we challenge you to read from the...