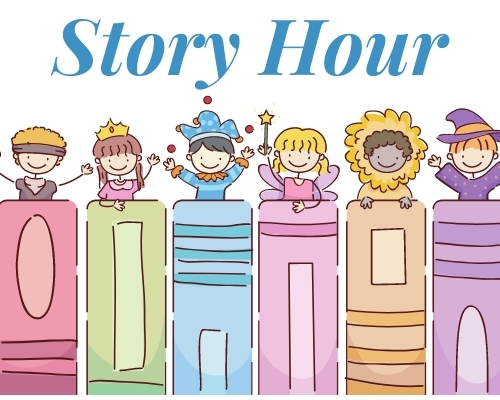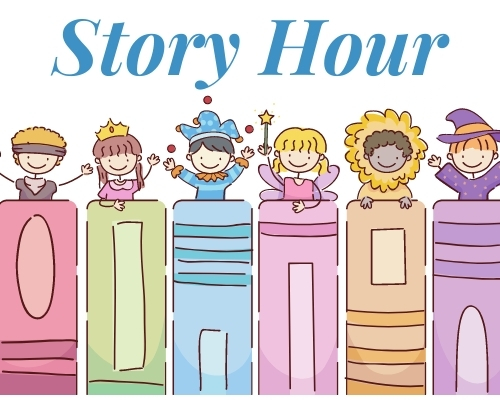 Story Hour
October 15 and 29, Thursday mornings at 10:30 am
Swing by the library to grab craft kit each week!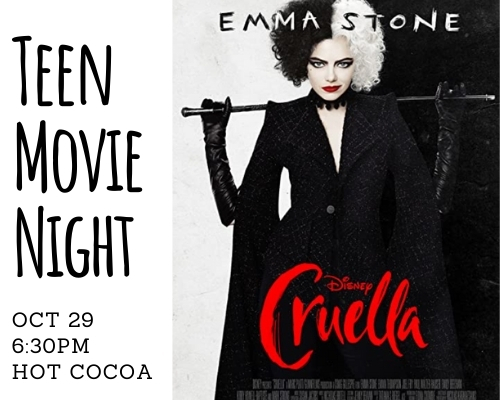 Teen movie night showing Cruella with a hot cocoa bar in parking lot of the Library on October 29 beginning about 6:30 pm.
Friday October 15th at 1:00 pm Come to the Library to learn from Daryl, an Expert Printer about our 3D Printing capabilities! Watch the printer in action and possibly make and take an item you...
Sneak Peek night for our New Release Books will be: Tuesday October 26th at 5:00pm This will be a sneak peek at our new releases! The books are all on high demand so the check out period is just 2...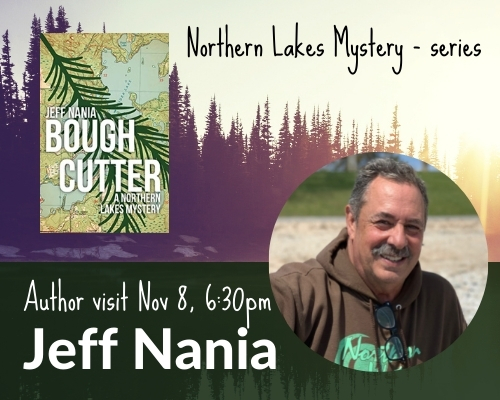 Author visit Monday November 8th at 6:30 pm: Jeff Nania In his Northern Lakes Mystery Series, Jeff draws upon his years serving as a decorated sheriff's deputy and in-depth knowledge of Wisconsin's...